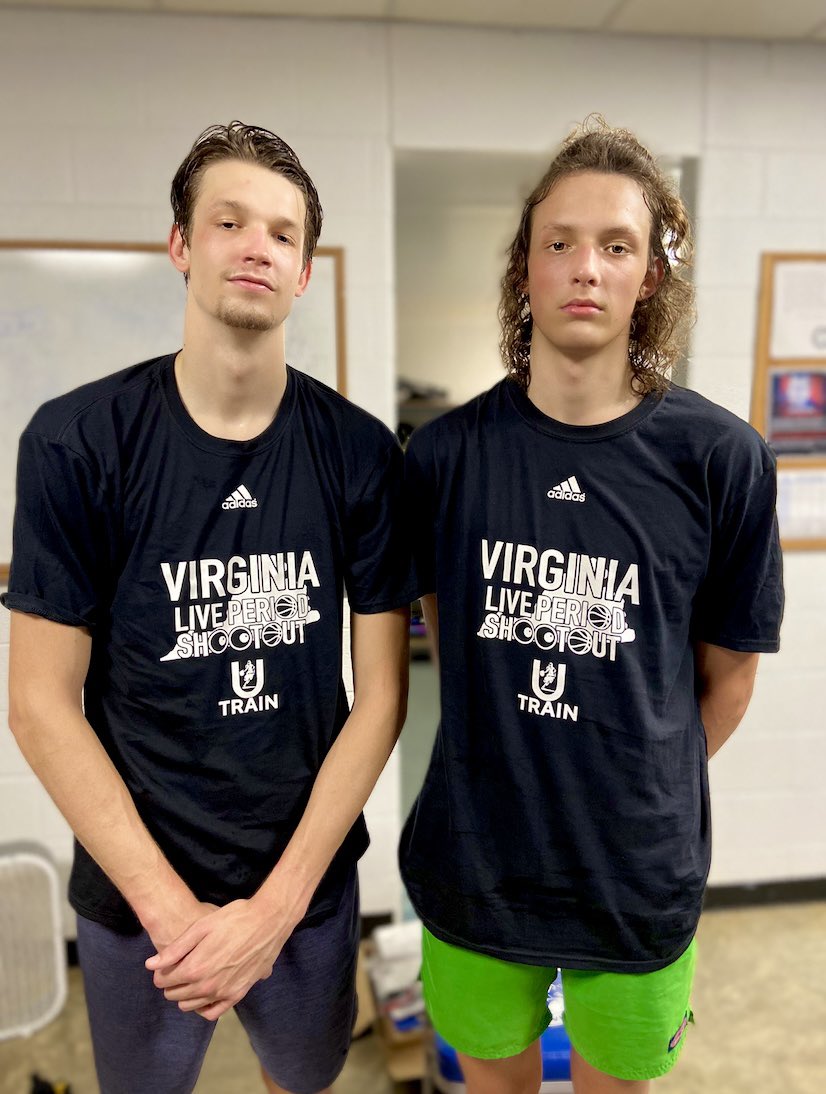 The hard work of Blue Ridge School (VA) wing Macon Emory paid off in a big way recently when he learned that the coaching staff at Radford offered him a scholarship.
It was his first Division I scholarship offer for basketball and the high school junior was definitely excited to hear the news.
"It was definitely exciting," he explained. "It helped me realize that I could really do something with basketball. My family was also excited and were very proud of me."
Along with Radford, Liberty, Longwood, Stetson and East Tennessee State are also recruiting the 6-foot-8 wing, who has the ideal frame for college wings.
"A lot of coaches have really emphasized my length and height," he said. "As well as being able to shoot the ball consistently."
Despite getting his first offer, Emory knows there's still more work to be done. He continues to put time in the gym working on his craft to be the best player he can possible be.
"I'm really working on driving and finishing," he said. "I want to be more than just a shooter and I feel that that aspect of the game is something that could use a lot of improvement especially on my non dominant side."
Follow us on social: Twitter, Facebook & Instagram (@ScoopmanTV)