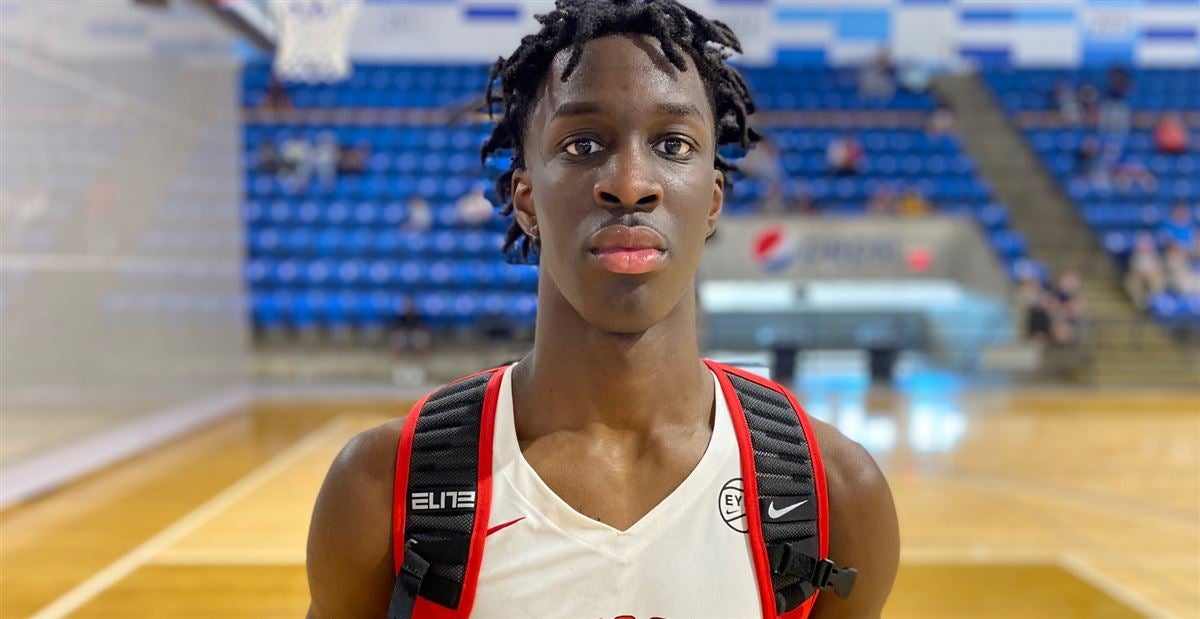 Coaches are making sure they make their presence felt early for sophomore wing Jason Asemota of Hillcrest Prep (AZ).
Illinois is the latest program to offer the talented 2024 prospect and they are very high on his abilities.
"Coach is an all around great guy," Asemota explained. "He's high on me and thinks I am a high level talent."
As do a lot of other programs nationally. Arizona State, Auburn, Oklahoma State, Florida, TCU, Ohio State, Georgia, Oregon, UNLV, Stony Brook, UC-Santa Barbara and Nevada are all very high on him and recruiting him hard. At around 6-foot-8, Asemota provides a lot of matchup problems due to his size, shooting ability and two-way potential.
"I shoot the ball very well," he said. "I rebound with the best of them and I work really hard on defense."
With the high season ongoing, Asemota hasn't made any recruiting-related decisions. His visits will likely occur after the season, so his focus can remain on the team.
"I'm planning on doing any visits after the season," he said. "So I can just give this all my attention."
As the season progress, I anticipate a lot more offers to follow for Asemota. He recently posted a stat line of 23 points, 15 rebounds, four blocks and three steals at the Iverson Classic. He should be considered one of the best in his class when it's all said-and-done.
Follow us on social — Twitter, Facebook & Instagram (@ScoopmanTV)