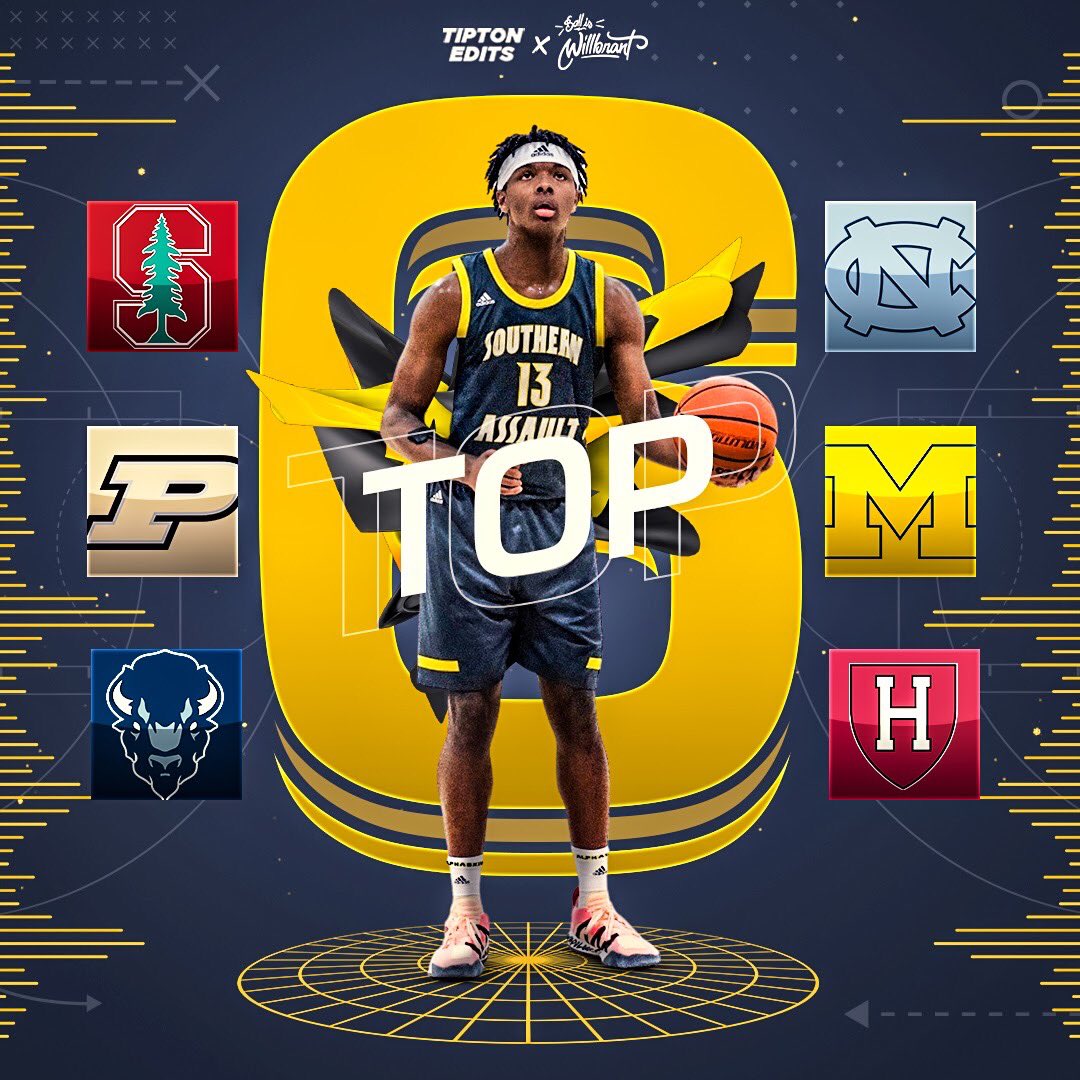 2021 five-star Harrison Ingram has narrowed down his list of schools to six with Harvard, Howard, Michigan, Purdue, Stanford, and North Carolina involved.
The most important aspect of this top list is the fact that HBCU Howard is still involved with a five-star prospect this late in the process. After Makur Maker set the trend in motion by committing to Howard's 2020 recruiting class, could Ingram already replace him as the highest rated propect to ever commit to an HBCU in the modern recruiting era?
The 6-foot-7 forward from St. Mark's High School in Dallas, Texas, is the No. 8 ranked player by Rivals, No. 18 by 247Sports and No. 16 ESPN.
Analyst currently seem to be conflicted on his final destination with Purdue and Stanford each sharing some picks for FutureCast by Rivals.
Follow us on social: Twitter, Facebook & Instagram (@ScoopmanTV)