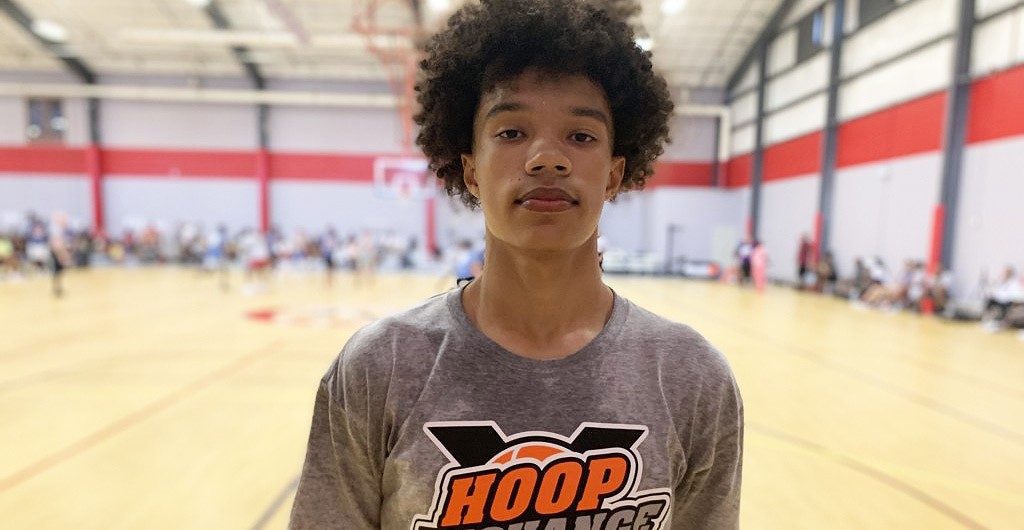 Nothing changes a basketball team's fortunes the way a good point can, and coaches are looking at Windermere (FL) point guard Trey Moss as a guy that can come in and help turn their program around.
"I'm a team first player. I'm just trying to win," Moss said. "I'm trying to get everbody involved, keep everybody happy and get everybody shots."
South Florida, Virginia Tech, Temple and Murray State have been recruiting him the hardest in the last couple of weeks, with Dayton being the most recent program to reach out.
Most programs are big fans of his game and his pass-first mentality. But, they also want him to continue to work on his game, mostly, just becoming a more consistent player on both ends.
"Repetition," he said. "Working on my jump shot as much as possible and becoming a much better better on-ball defender."
Right now, with so many different programs showing interest and offering him, Moss has contended that he is wide open in his recruitment and giving every coach a fair chance to recruit him.
He isn't focused on the name of the school or the conference, he's looking for a program that wants him and will be a good fit.
"I'm just looking for somewhere that's a good fit for my game," he said. "I'm looking for somewhere I can excel on and off the court."
After doing a zoom call with South Florida a few weeks ago, he's got another scheduled in the coming days. He plans on getting in touch with the staff at Temple this upcoming Wednesday to catch up over Zoom.
In all, Florida Atlantic, Florida Gulf Coast, South Florida, Stetson, Santa Clara and Texas A&M have offered.
Follow us on social: Twitter, Facebook & Instagram (@ScoopmanTV)