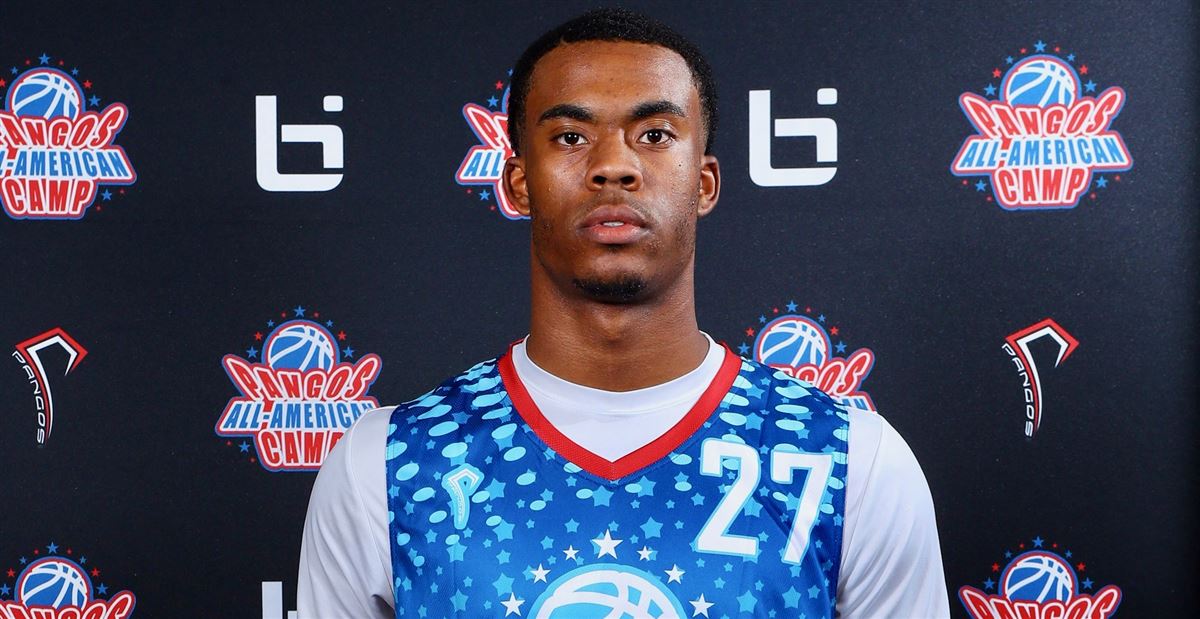 Cushing Academy in Ashburnham, Massachusetts will have another Division I caliber player in the fold next season after 6-foot-4 point guard K.J. Pruitt announced his intention to do a postgrad year there after sustaining an injury that kept him sidelined.
Expect the Lewisville, Texas, to emerge as a coaches favorite over the course of the season due to his size and abilities to lead the offense.
"[Coaches] love me because of my size," he said. "I'm a big point guard who can also shoot and guard different positions."
So far, Cal Berkeley, Iowa, Rutgers, Iona, Nevada, Georgetown, Northwestern, East Carolina and Virginia Tech have reached out.
Iona head coach Rick Pitino recently zoomed with the 2021 prospect in the past few week, while East Carolina and Nevada were the most recent programs to reach out. Rutgers reached out a few weeks ago and have stayed in contact as well. All of the programs are pushing hard for the talented Texas native.
"I know Iona wants me to take a visit already. I just have to wait for this Covid-10," Pruitt explained. "Cal is just waiting for my SAT scores, and East Carolina and Nevada both really like me."
So until he can get back in front of coaches again, it's all about working on his game. He's been, "working on my off hand, getting stronger and quicker."
Follow us on social: Twitter, Facebook & Instagram (@ScoopmanTV)