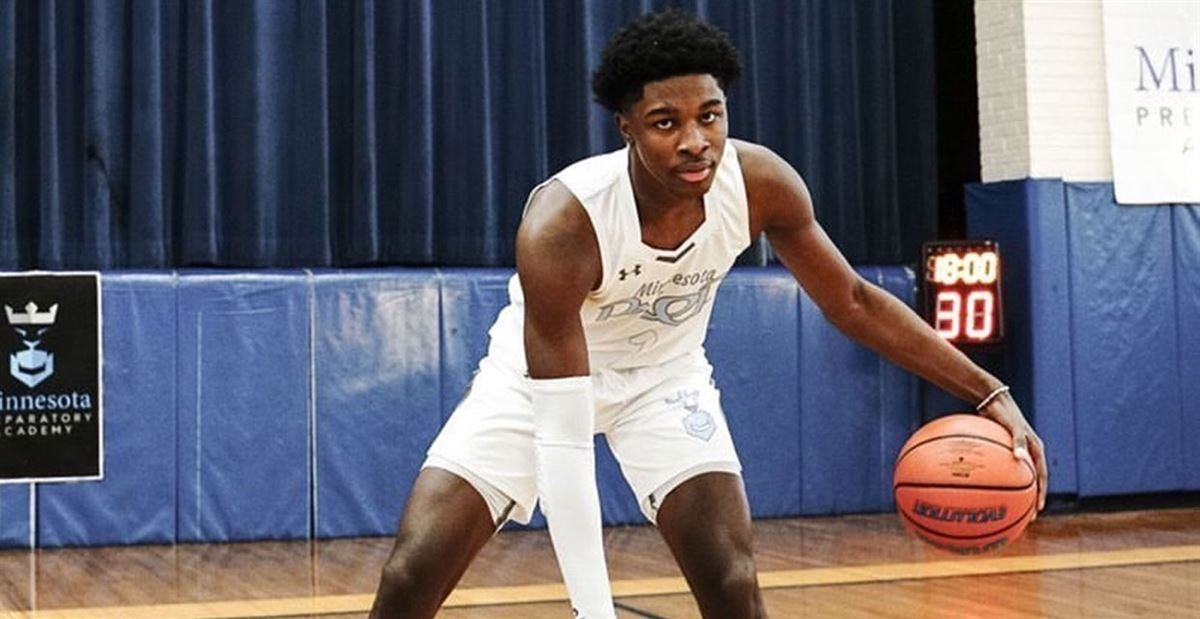 2022 Minnesota Prep (MN) guard DJ Jefferson recently received an offer from Iowa State head coach Steve Prohm and completed a Zoom call with the staff.
It's very apparent that the Cyclones expect to pursue the 2022 bucket getter hard and have developed a good repoire with the prospective student-athlete so far.
"My relationship with the coaching staff has been great," Jefferson said. "Building a strong relationship and liking the fact they see me fitting in well with the program."
Iowa State is the most recent but they are not the only ones pursuing him heavily. Ohio State, Baylor and Memphis are three schools that are also pursuing him heavily along with offers from Oregon State, Georgetown, Oregon, Tulsa, TCU, DePaul and Bryant.
Along with being able to score from just about everywhere on the floor, Jefferson is also an attractive offensive option due to his feel for the game.
"They love how I slow the game down and take what the defense gives me" Jefferson explained. "My athleticism and my basketball IQ."
As of late, plenty of programs have gotten involved. Iowa State certainly won't be his last offer but more of the beginning of more to come. He credits his work ethic for his recent recruiting spike and just an overall willingness to be an all-around threat.
"I'll say me rebounding more," he said. "[Coaches] they've noticed me being really athletic so they want to see me average 5-10 rebounds a game and how I can get my teammates involved."
Follow us on social: Twitter, Facebook & Instagram (@ScoopmanTV)