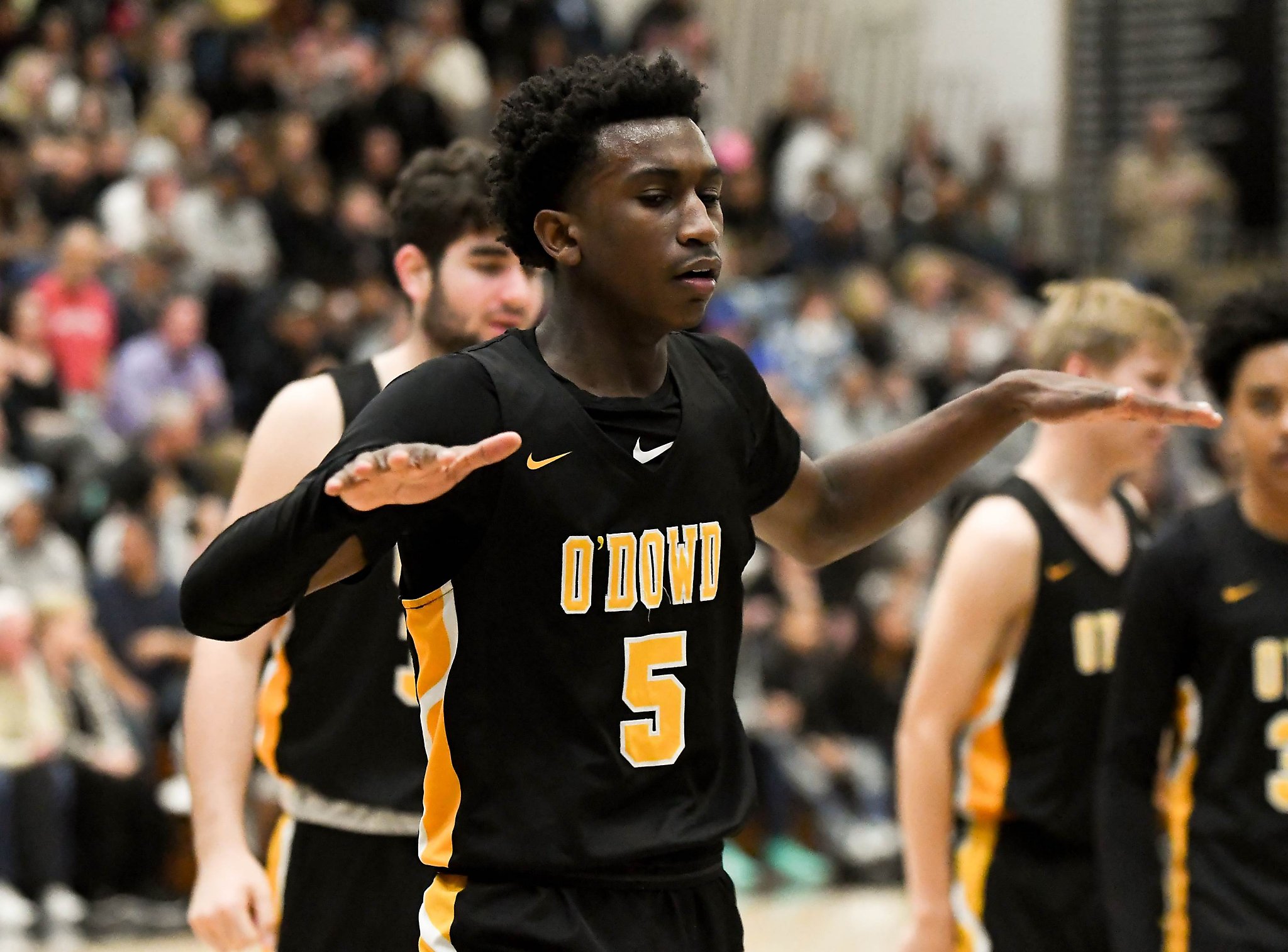 2021 Bishop O'Dowd (CA) guard Marsalis Roberson has pretty much every school on the west coast recruiting him with three new offers this month.
Illinois-Chicago started off by offering him after a zoom call, while California-Berkeley and Nebraska have also offered this month.
"The staff is really cool," Roberson said of Cal. "[Head] coach [Mark] Fox is a funny dude and I can relate to the coaching staff in many different ways. They are all different and keep it real with you."
As for Nebraska?
"Pretty much the same thing," he said. "The coaches are really cool."
"I haven't met a program yet where I'm like, 'oh wow, these people are weird'"
Montana, Cal Poly, San Diego, UC Santa Barbara,Cal State Northridge, Loyola Marymount, UC Davis and Rice have also offered with interest coming from Vanderbilt and Pittsburgh, among others.
Stanford, Cal, Rice and Illinois-Chicago have been in contact a lot recently, and have been fielding tons of Zoom calls with the guard lately.
Follow us on social: Twitter, Facebook & Instagram (@ScoopmanTV)